9/06/2023 – 11/06/2023 |

Ruta Vía de la Plata - Spain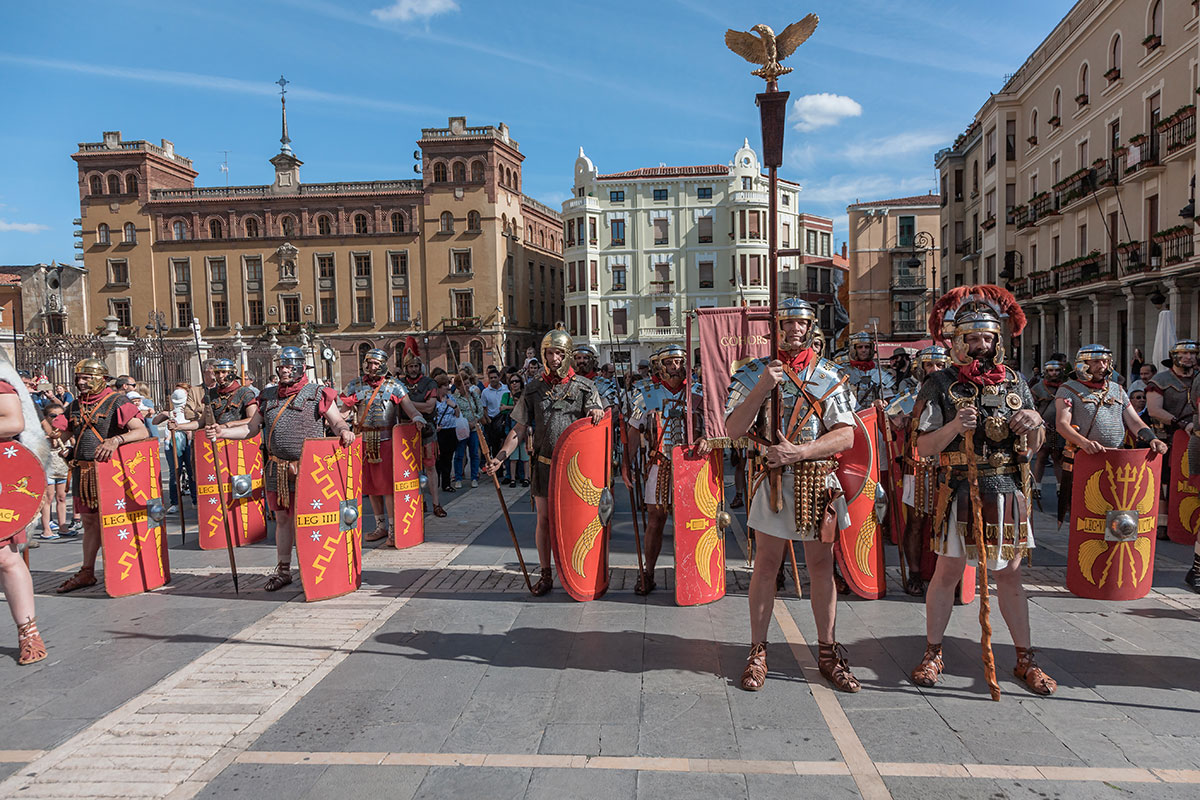 From 9th to 11th June, the city of León (Spain) celebrates the creation of the LEGIO VII GÉMINA, made by the emperor Servio Sulpicio Galba (IIII idus iunias).
Because of this event, a wide schedule of activities will take place in order to spread the old roman heritage and culture of this city.
Exhibtions, reenactment shows, parades, guided tours, workshops, conferences, handcrafts and so on. Check all the activities here.