16/06/2023 – 17/06/2023 |

Braga (Portugal)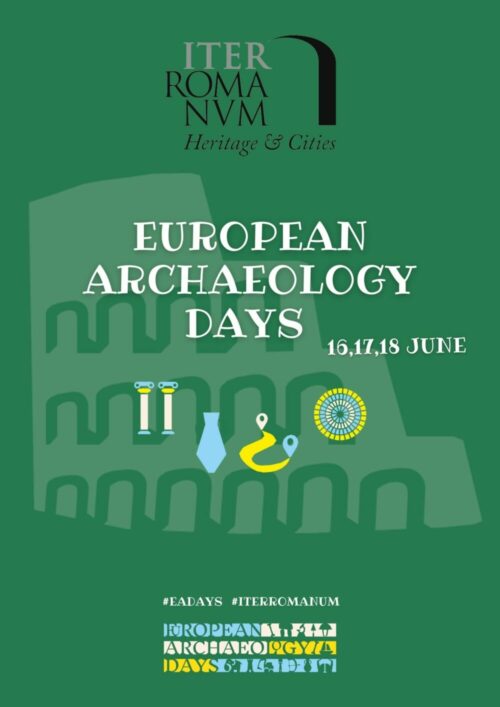 Activity where participants will be challenged to find small replicas of archaeological artefacts, related to the archaeological museum site in question. At the end, they will be presented with a felt bulla, in which the pieces discovered in the meantime will be placed, and a participation certificate.
Starting at Fonte do Ídolo.
FREE ADMISSION
Fonte do Ídolo | Roman Thermal Springs of Alto da Cividade
Schedule: June 16th (9:30 – 12:30/14:00 – 17:00)  / 17th June (11:00 – 17:00)
Domus da Escola Velha da Sé
Schedule: 16th of June (10:00 – 12:30/14:30 – 17:00) / 17th June (11:00 – 17:00)